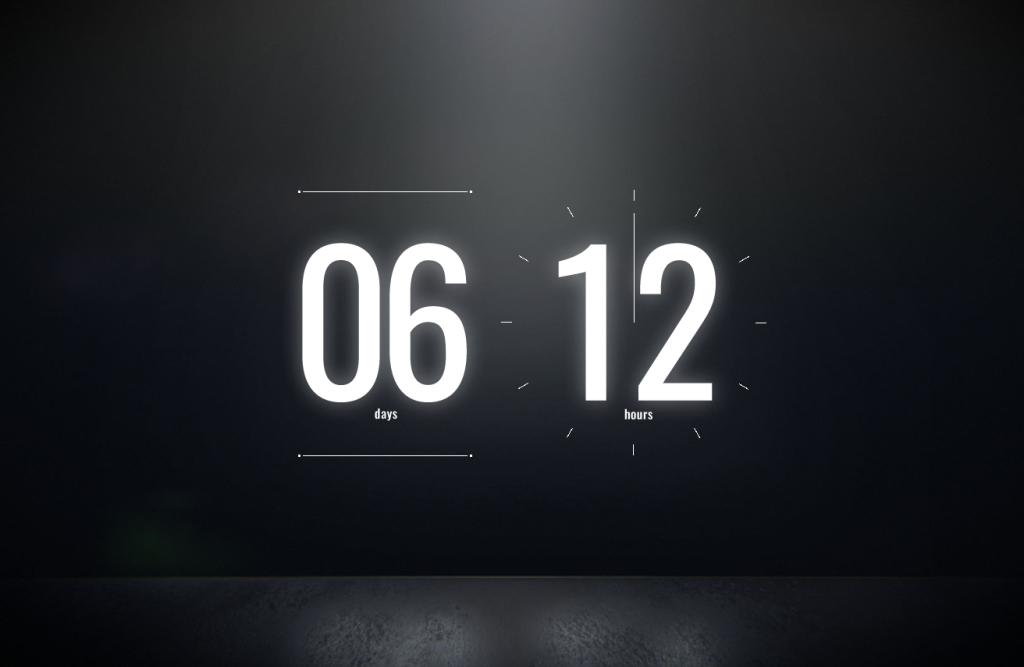 Capcom has released a countdown site on February 15th, Japan time.
February 14, 2022
The new information is expected to be announced around 2pm Japan time on February 21st.
On February 8, Capcom announced that "Resident Evil RE:3" had sold 5 million units, and on December 31, 2021, Capcom will announce the number of units sold for each title.
Will new information be announced for these titles, or will something completely new be revealed?
We'll let you know as soon as we know any new information.
Follow me!