Bayonetta 3″ will be released on October 28.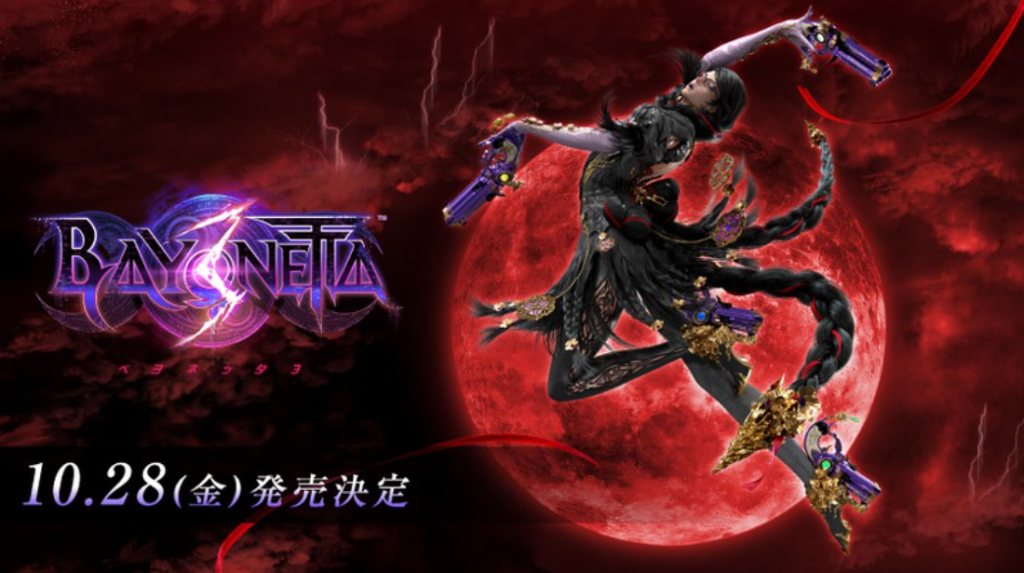 Nintendo has announced the release date for "Bayonetta 3". And they also announced a new video.
The enemies in "Bayonetta 3" have been revealed to be homunculi, artificial weapons.
Also, a woman with the same face as Bayonetta appears in the video.
Information on playable characters has also been announced. A person named Viola will be joining the game. In addition to using a sword, she also leads a cat magical beast.
Follow me!