DMM GAMES has released a new PV for TOUKEN RANBU MUSOU.
In this PV, a new playable character "OMOKAGE" has appeared.Nintendo's website also has descriptions of the existing characters.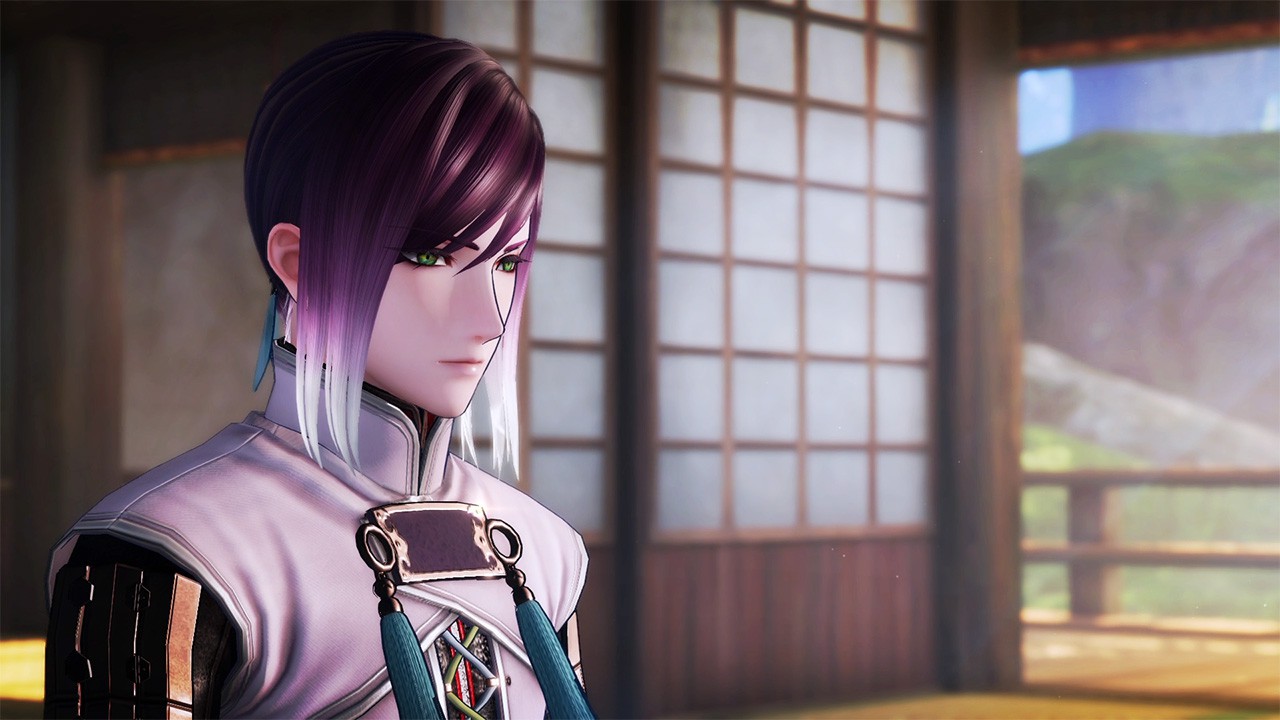 The game is scheduled for release on February 17, 2022 on Nintendo Switch.
The DMM GAME version is now available for pre-order.
Follow me!